Recently did some smart gun armor... here's the first pull from the molds.
In researching the screen used unit it appears that it was in fact Black and not green or Brown Bess like so many assume.
Here is my on take on weathering... it's a bit dramatic but it was for testing purposes.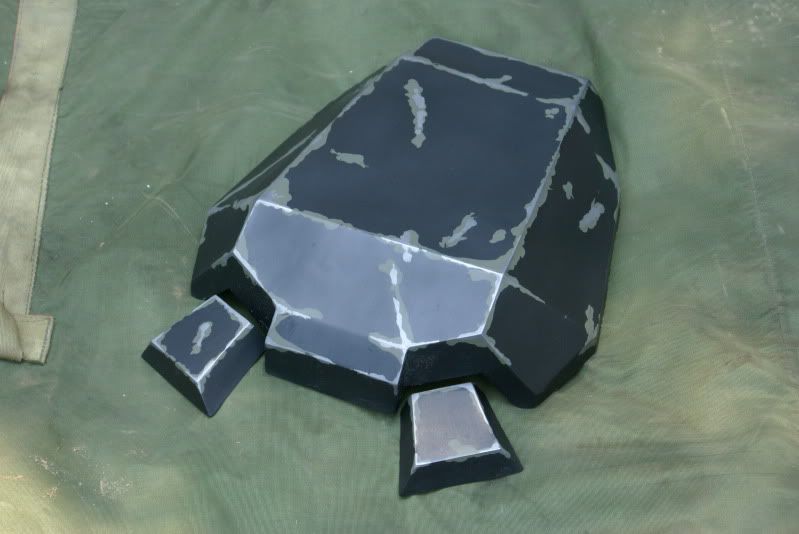 Screen used armor, you can see it looks black with the paint scuffed showing an olive green underneath.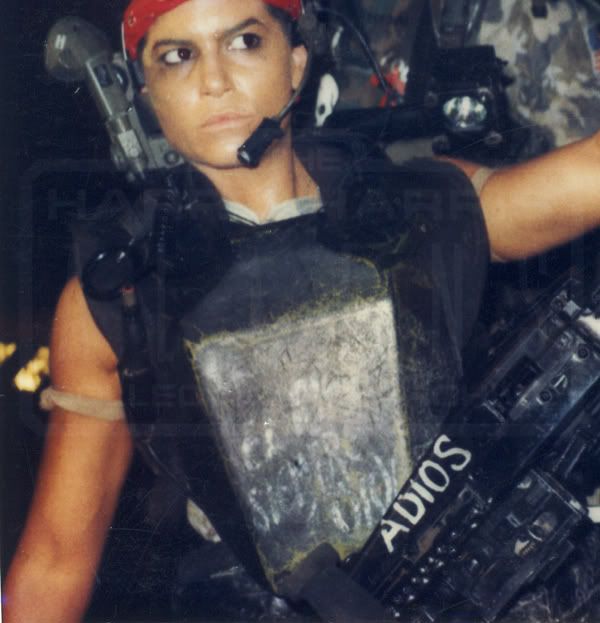 M