Just wanted to show off my latest upgrade to the blaster.. which has had a long and illustrious history here.
Recently I had in my possession a screen used gun which I was able to inspect carefully and subsequently retool my launcher to more resemble the screen used "hero" guns.
The biggest issue was scale, it seems all my previous attempts were considerably over-sized. The new launcher is smaller, has a full length barrel and can accommodate a missile which I've taken the liberty of reproducing as well.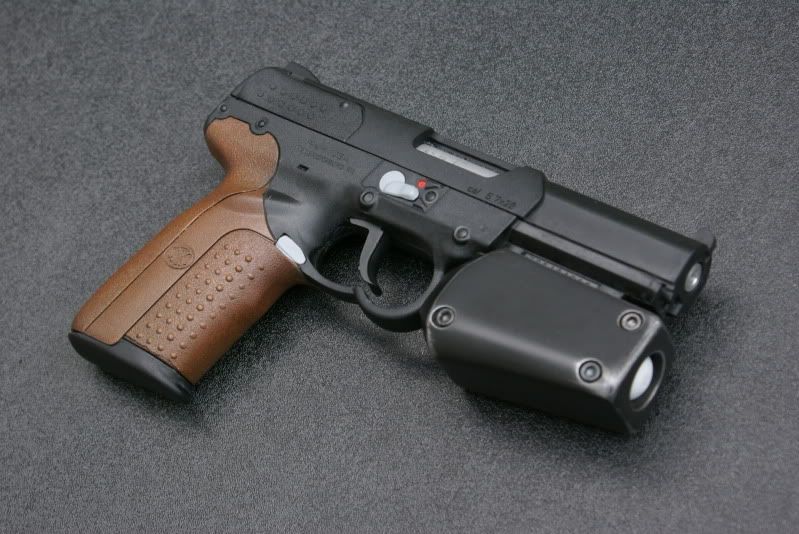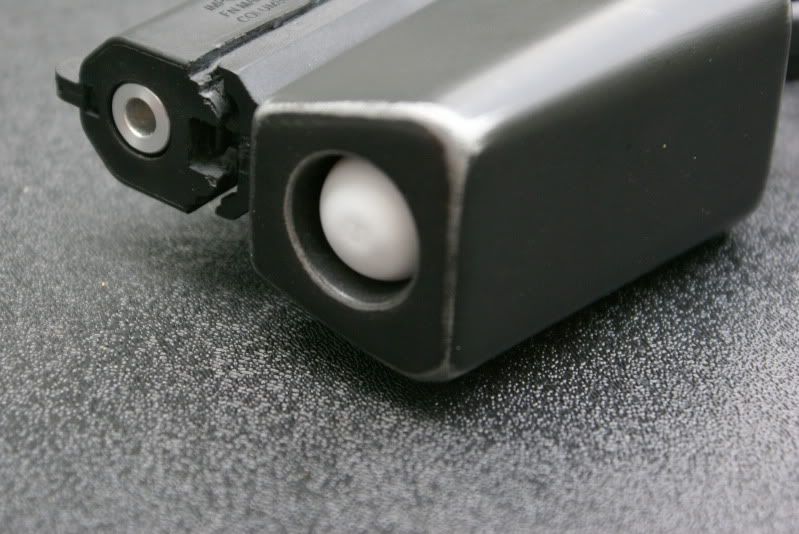 Thanks for looking!
Matt