Working on accurizing the stock 1917 to be more screen accurate to the indy gun. They shortened the barrel and used checkered grips, There were two versions made, one for the european shooting and one for the US based shooting , they had subtle differences, I'm working on replicating those differences.

Here is what the stock 1917 looks like.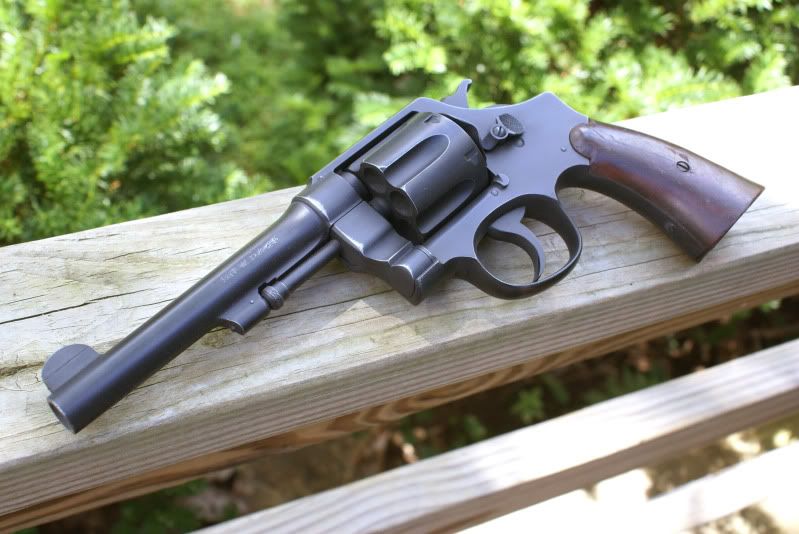 Here are my mods so far.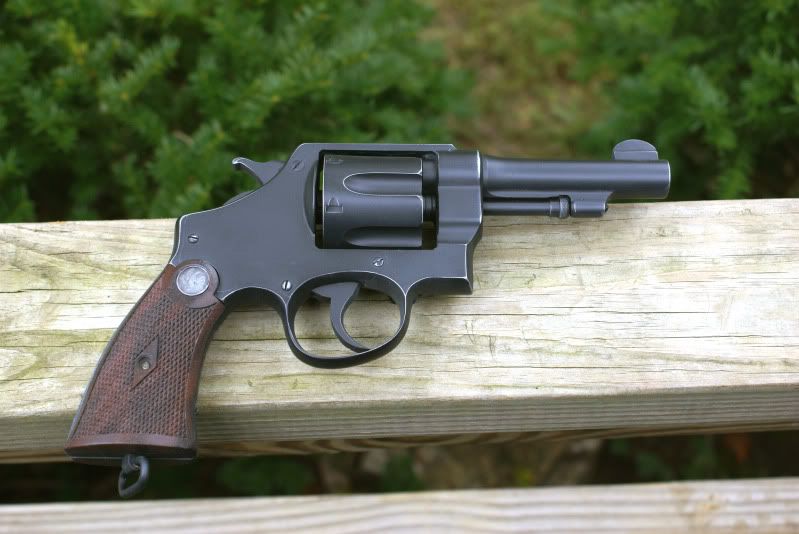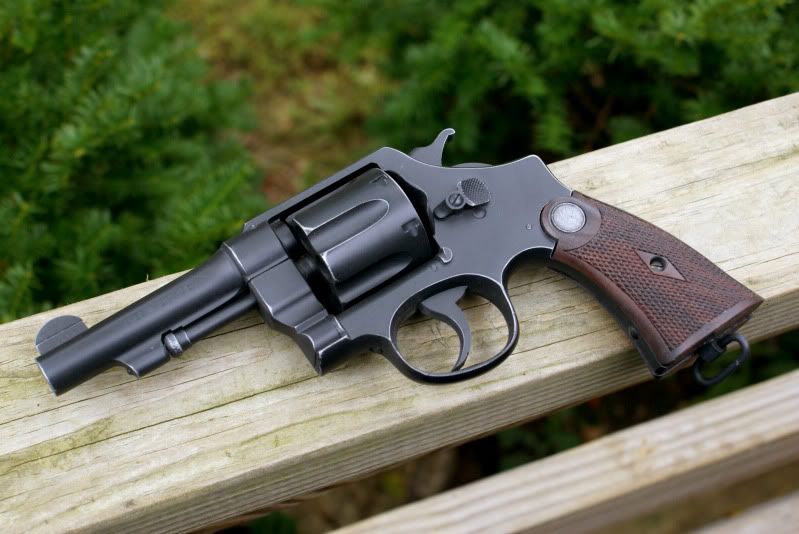 More to come.

M